The CEBONAT® site was created more than 10 years ago by its director André POLIAKOFF, a professional in the casing industry for more than forty years and an amateur of meat products, in order to meet a growing demand from private people and hunters who love good homemade charcuterie.
CEBONAT® also delivers to many butchers and professionals people with a deep commitment to quality.
The natural casing is the secular natural wrapping material of the sausage. Its texture and structure gives the real traditional sausage an incomparable appearance and crunch. The preparation of natural casing dates back to the dawn of time and requires extremely skilled operators. Nowadays, this operation can only be carried out in casing companies approved by the health and veterinary services.
Our partners are production units 100% compliant to the regulations in force which ensure your food safety throughout the world, from the slaughterhouse where the casings are pulled and/or scraped to the last element preparing the PUNNETS, in POTS, in BUCKETS, or the pre-threading of the casings on TUBES via the SELECTING PLANT which select the best casing for your greatest pleasure and comfort of use.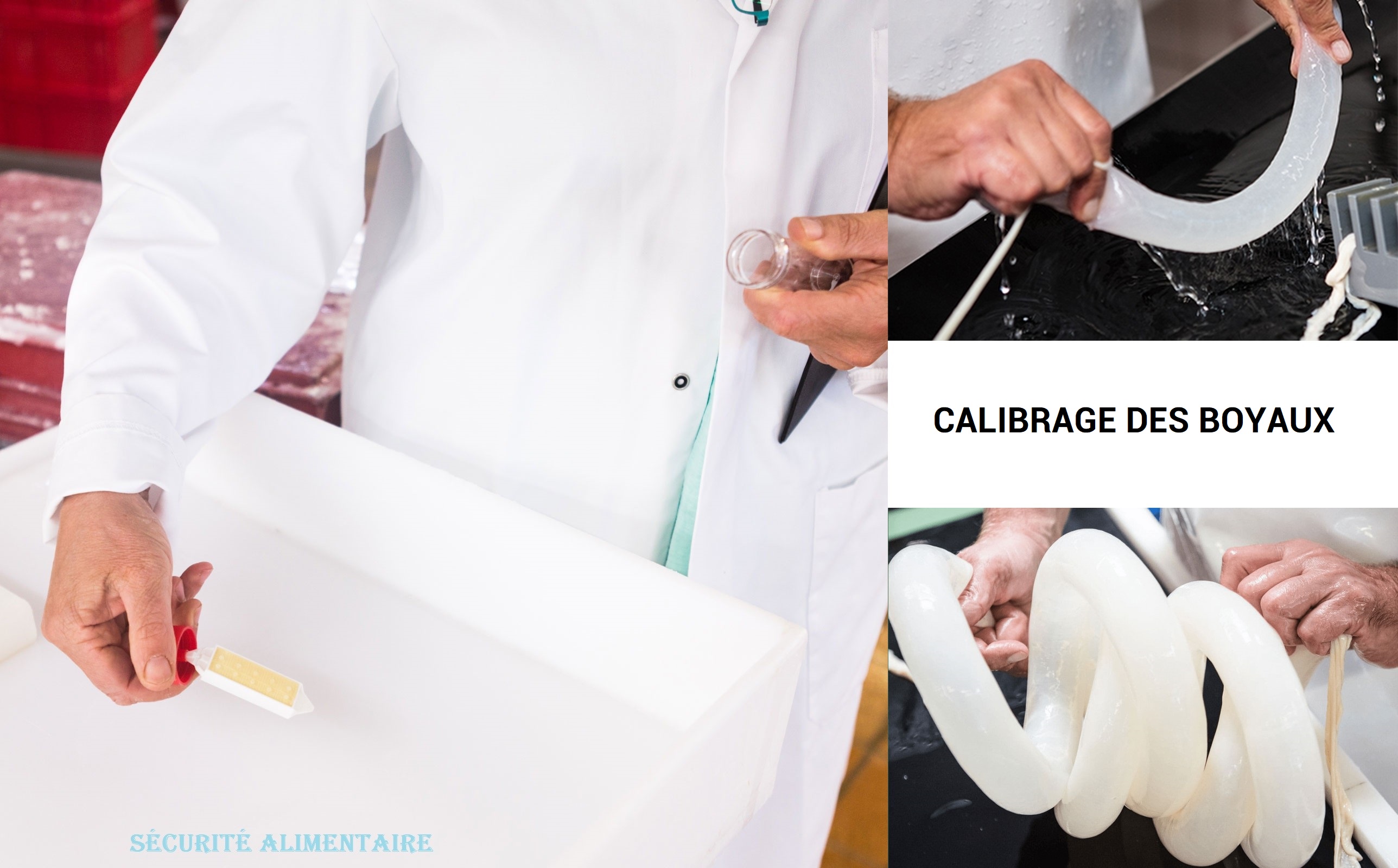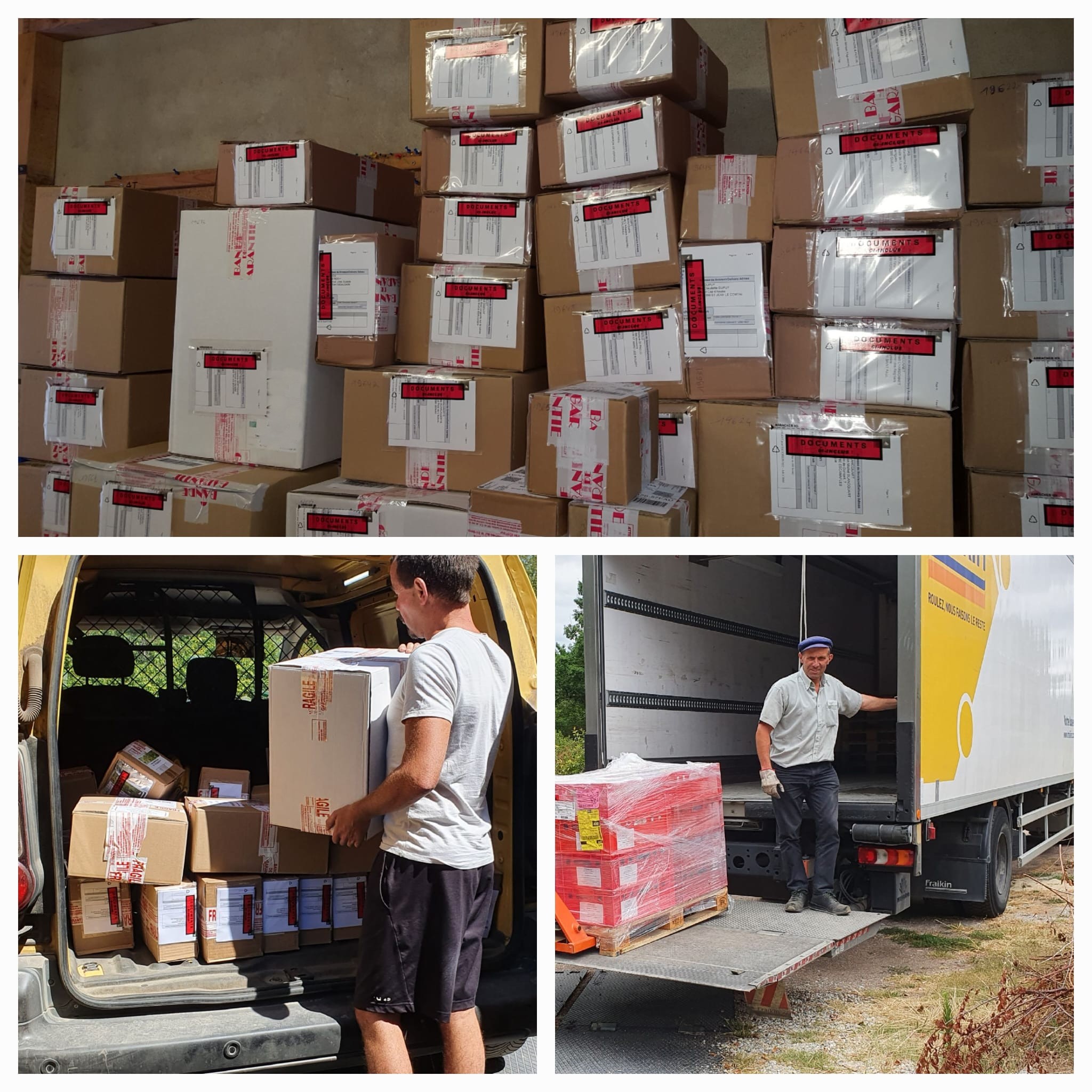 The preparation of the goods is subject to the strictest permanent CONTROLS in the greatest respect of the sanitary standards of HYGIENE and the HACCP rules to guarantee to you a total safety of our products.
OUR SPICES, selected and developed with the greatest care for an incomparable flavor, are also produced by high-ranking professionals, thus guaranteeing you total safety in your productions.
The spice mixes are all unique and produced strictly for your enjoyment, so you won't find them anywhere else.
The MATERIAL has been tested and selected for you, for its reliability and robustness and the crimp cans are robust and of high quality. Your order pickers are seasoned professionals who ship your products to you as soon as possible (maximum 2 working days) Depending on the total weight of your order, your products are sent by LA POSTE or by a professional carrier to deliver to you in the best possible time. Do not hesitate to send us your comments and SUGGESTIONS, we are at your disposal to develop our offer and fully satisfy you. The CEBONAT team is at your disposal and thanks you for your confidence.
The CEBONAT® team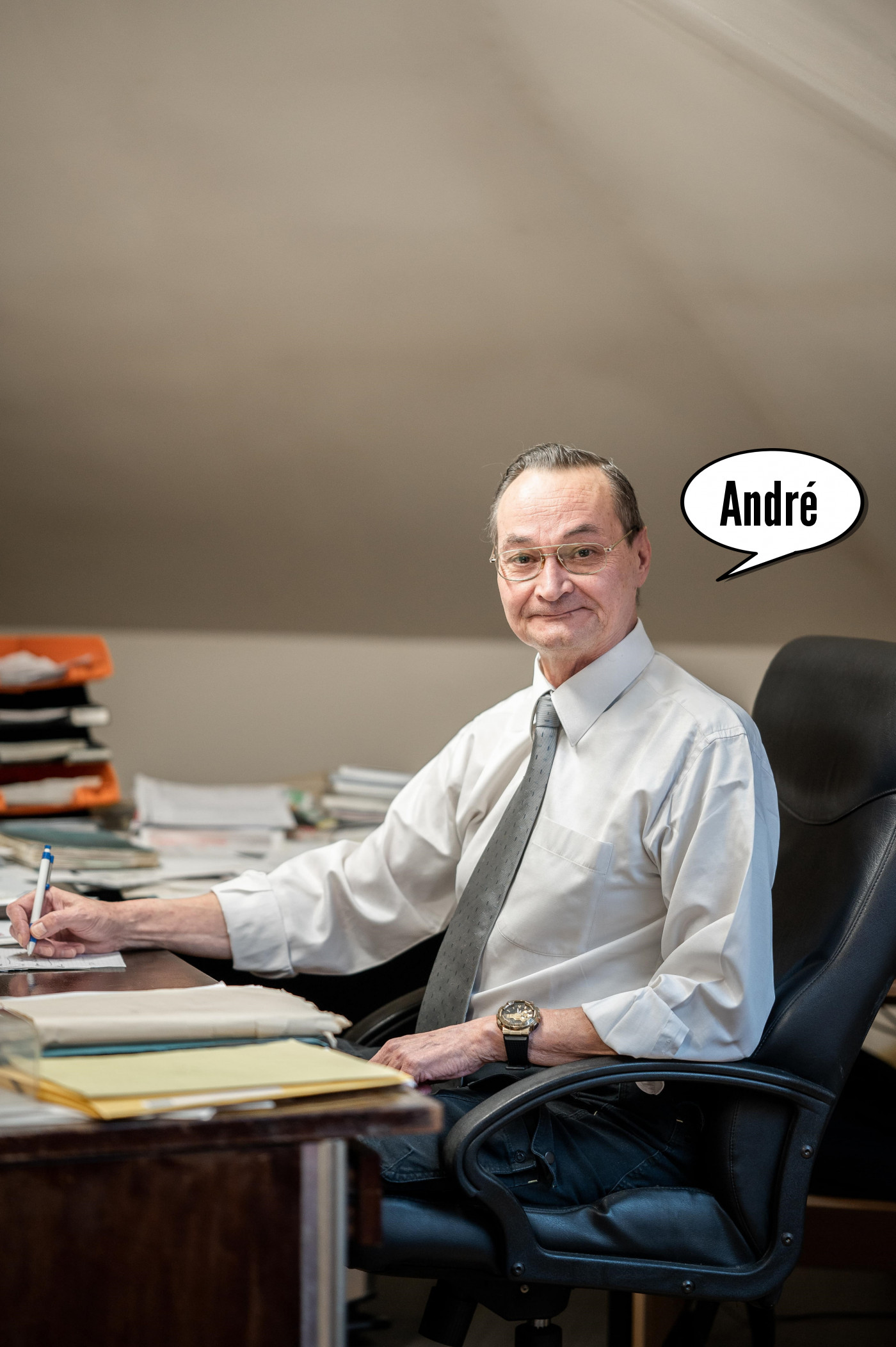 André
The boss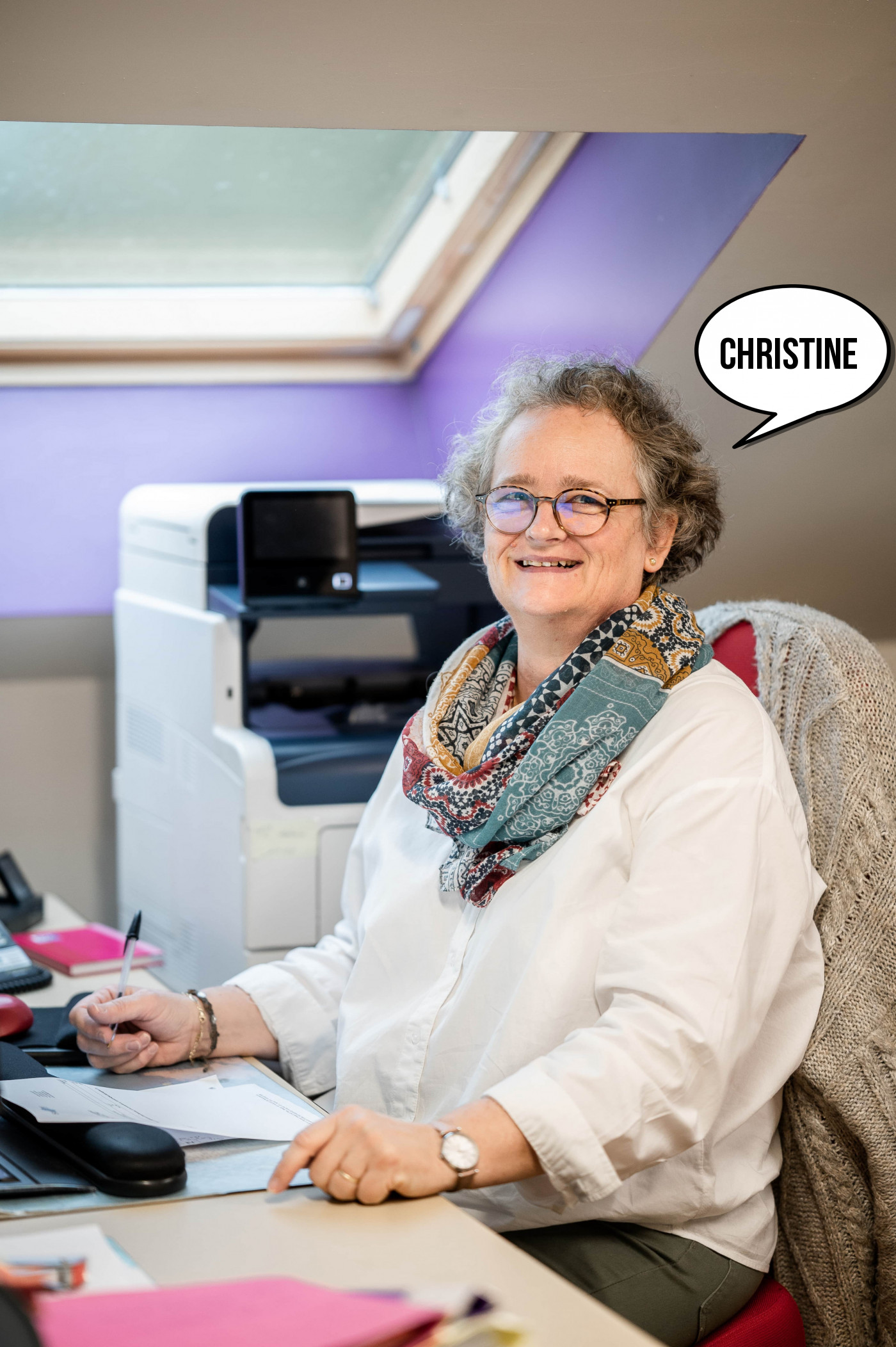 Christine
Secretary
Vincent
Production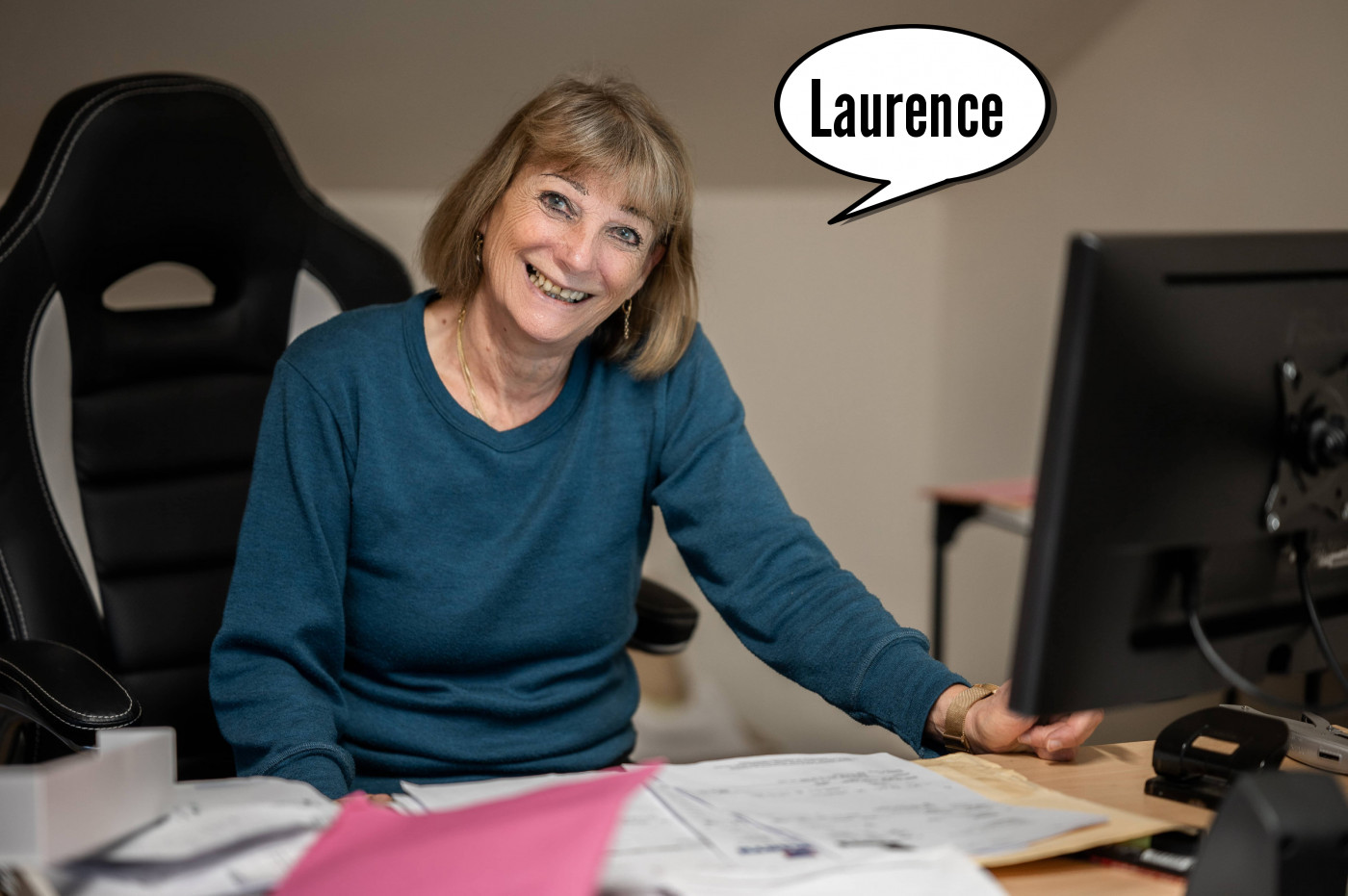 Laurence
Everything else...